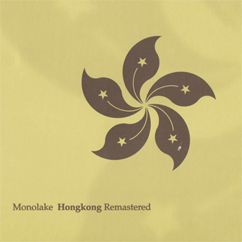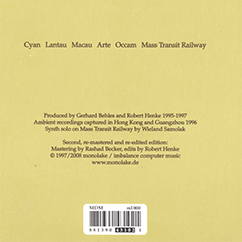 In 1996 Gerhard Behles and I attended the International Computer Music Conference in Hong Kong. I took the chance to capture field recordings in and around Hong Kong and Guangzhou. The trip was very inspiring, and we believe that the music we created afterwards reflects the atmosphere and mood of this experience. For the compilation of our first vinyl releases to a CD album in 1997, we not only chose the title Hongkong, but also refined the original songs with material derived from the field recordings I made. We also added a previously unreleased closing title that is based on a recording captured in a subway train of Hong Kong's public transport.
For the re-release we decided to go for a new mastering, since the experience with the
Interstate
album was so great. The mastering of this album went equally well and adds a lot to the original recordings. We also decided to remove the track
Index I
from the remastered version. It simply doesn't fit in, and we already had discussions about it in 1997. Now it's gone and it will find a new home online later and
on vinyl
.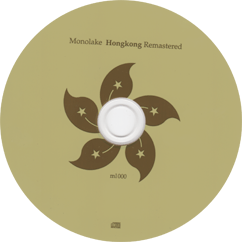 Produced by Gerhard Behles and Robert Henke 1995-1997. Ambient recordings captured in Hong Kong & Guangzhou 1996. Synthesizer solo on Mass Transit Railway by Wieland Samolak.
Mastering of the second edition by Rashad Becker, edits by Robert Henke. Total running time 59:30
*** distributed by Hardwax ***