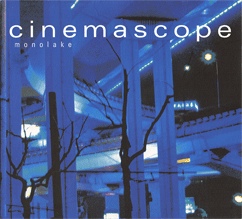 imbalance computer music | ML 009 | 2001
CD album
Produced by Robert Henke. Additional production by T++ and Gerhard Behles. Recorded at Studio HDL 911 and Studio Neues Deutschland. All samples on Alpenrausch derived from MIGROS commercials. Alpenrausch is a comissioned work for MIGROS Kulturprozent, Switzerland.
Bicom has been used as background music for a CSI Miami scene, and a transformed version of Indigo became the
music for an installation
.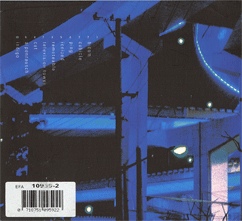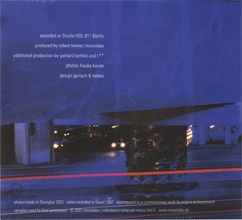 Photos of roads crossing in Shanghai by Frauke Kaven.