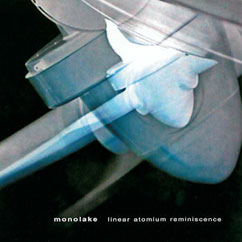 imbalance computer music | ML 010 | 2003
12 inch
First 1000 pressings in clear vinyl
Created by Robert Henke at Kommandantur Digital Berlin.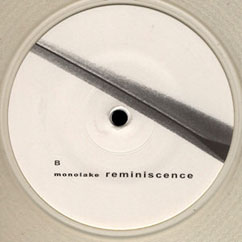 These were the first tracks completly mixed without analog mixer, completely inside the computer. Linear sounds not as good as it should. I might do a
Linear Version 2.0
some day...
Robert Henke says: "Die neue Monolake Maxi sieht gut aus und enthält drei sehr unterschiedliche Stücke. Jedes ist mit Hingabe gemacht und vereinigt auf sinnvolle Weise die wesentlichen Elemente Bassdrum, tiefe Chords und Hihats. Durch geschickte Wahl des Tempos ist es dem DJ problemlos möglich, die Stücke durch Mischen in andere MinimalTechno, House oder Intelligent-Tracks zu überführen."